We understand that you or your family are having some physical challenges. Your problem may be new or it may have been there for a long time and you're worried it might not improve. You want to be able to live life your way, but are you having trouble finding the right people to help you?
At Bodyfit Physio we use our hands as well as our minds to support you. We help you to explore ways to move and resolve new or ongoing issues in order to live the life you want to live. Hands on treatment can kickstart your recovery, specific exercise helps you move the way you need to, and we will teach you how to understand your own body to get the best outcomes. You can be supervised in our beautiful studio working alongside our fabulous clients – or we can tailor a program for you to complete at home, in our space, in the gym or your sporting club.
Whether your goal is to be able to walk the dog or run a marathon we will get you there. 
learn more about our services
physiotherapy

 
hands-on, exercise and advice 
hypermobility
we understand issues with
connective tissues
pelvic health
leakage, constipation, pain.
you don't have to live with it
paediatrics
coordination, DCD, autism (ASD)
kids sports injuries
clinical pilates

 
get strong the gentle way
ndis
support to help you meet your goals
ante & post natal
to help the baby,
first help the mother
sports & running
assessment & management of sports & musculoskeletal injuries
are you ready to improve your health?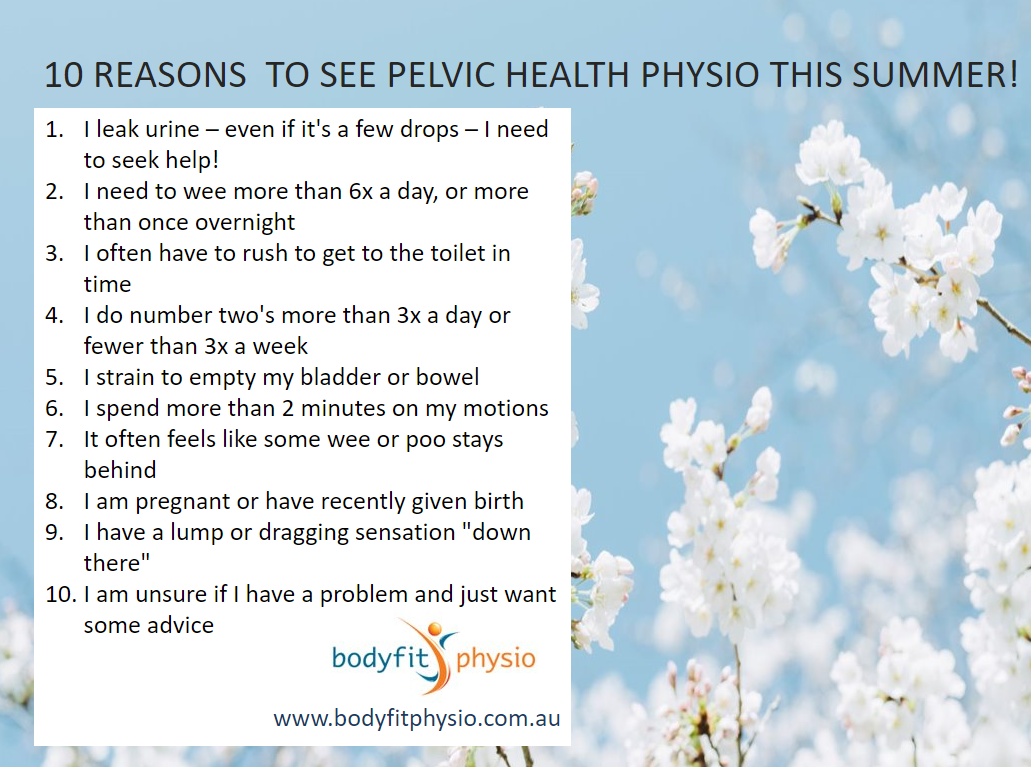 Check our list to see what applies to you. Fortunately Terry, our senior pelvic health has increased her hours, so has availability Click here to read about Terry. Click here to know more about...
read more
Community
connect with us and others
Health for ALL
embracing diversity & individuality
Freedom
choose your own direction
Impact
achieve meaningful change